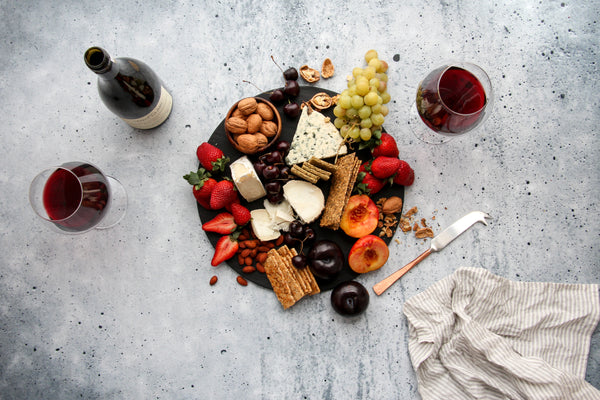 Pinot and Platters
Let's settle into a night at home with your favourite glass of Saint Clair Pinot Noir, perfectly paired with a platter for these cooler night in NZ
Shop Pinot Noir Here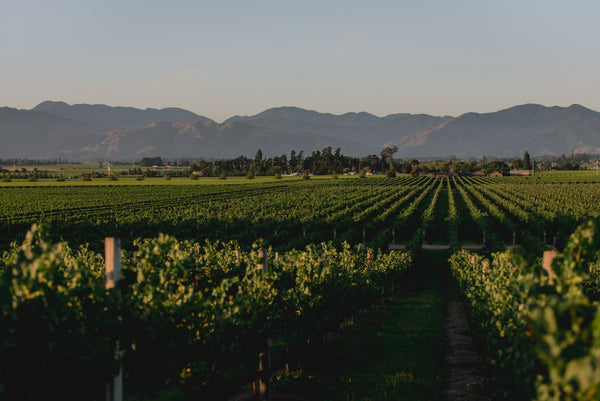 "Saint Clair now makes the country's, and perhaps the world's best Sauvignon Blanc."
"They have won more top awards for Sauvignon Blanc in recent years than any of the 300 or 400 other local producers."
Bob Campbell - Master of Wine
Shop our Sauvignon Blancs
Wine of the Month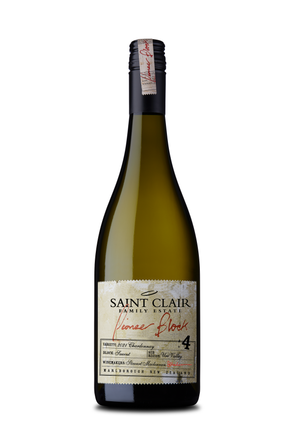 15% off all case sizes (or individual bottles) for the month of December 2023!
Discount automatically applied at checkout.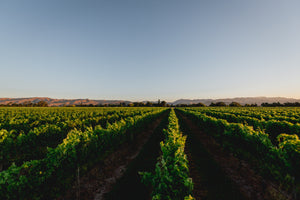 Saint Clair Family Estate was established by Neal and Judy Ibbotson, viticulture pioneers in Marlborough since 1978. Saint Clair is one of New Zealand's leading wine companies with an exceptional quality record. Our Story
Shop our Library Collection
Current Events with the Saint Clair Family
Sign Up for Our Newsletter